Class schedule 2017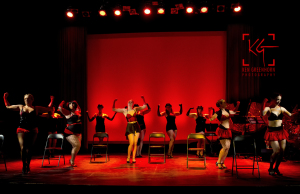 Sign up for your classes! In person Registration Date September 7th 5-7pm. 224 25th St. W. Saskatoon. Registration is also available by emailing burlesque@sasktel.net or sending in your fee along with a completed registration form.
Payments: Cash, Cheque, Paypal or Etransfer  are all accepted. http://paypal.me/FreeFlowDance
Contact burlesque@sasktel.net or 306-665-5998 for info
CLASSES
Ballet Burlesque Fusion Tues 7:15-8:15pm $140 for 8 weeks
Group Routines Tues 8:30-9:30pm $140 for 8 weeks
Level 1 Intro to Burlesque Thurs 8-9pm  $105 for 6 weeks
Debutaunt Prep Class Thurs 9-10pm $100 for 10 weeks ( must have completed Level 1)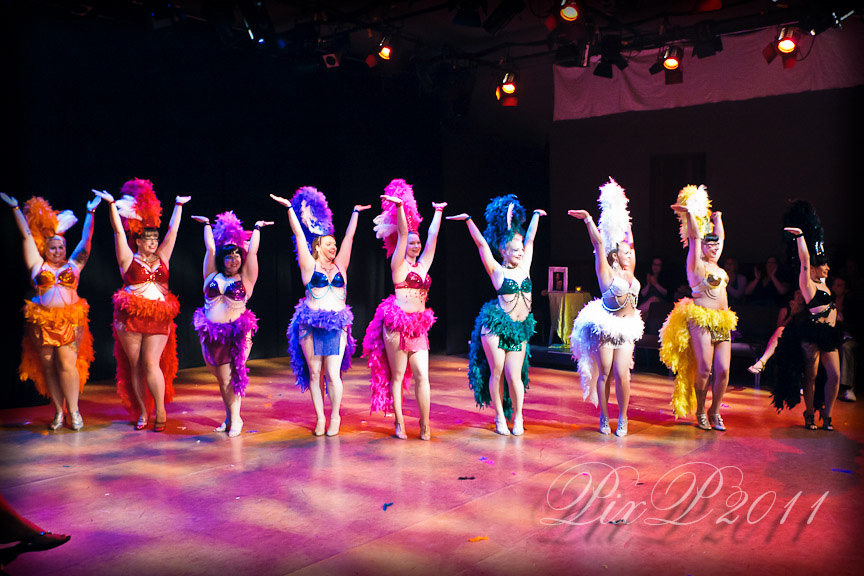 Class Schedule

FOR A FULL SCHEDULE VISIT THE DANCE CENTRE LISTINGS HERE! https://freeflowdancecentre.wordpress.com/class-schedule/
Open Studio time on Monday, Tuesday and Wednesday 9:30-10:30pm. $10 drop in! Come share the space and work on your choreography or prep for shows!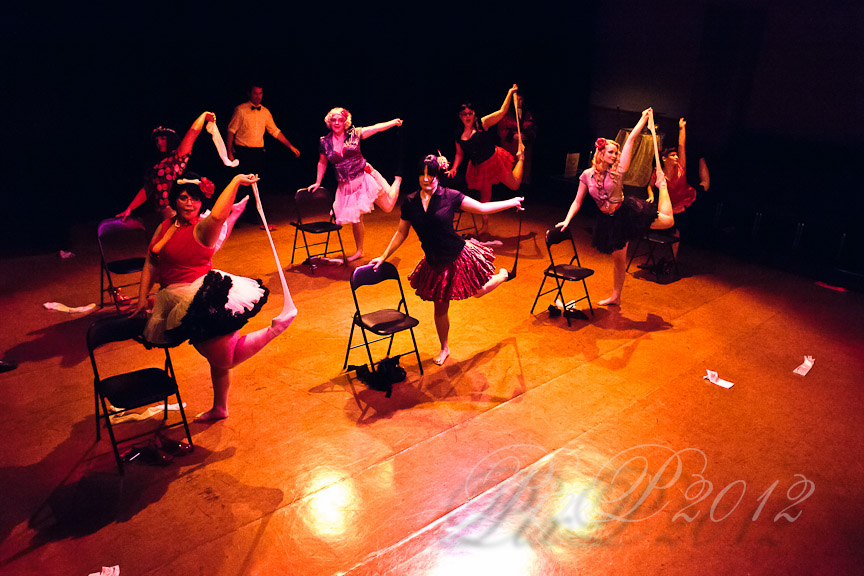 Class Descriptions
Burlesque/Ballet Fusion
This introductory class will focus on the development of grace and elegance through basic ballet techniques combined with burlesque techniques. Non- Burlesque Dancers are also welcome. Please have a pair of socks or ballet slippers and come dressed to move.
Burlesque Level 1: An introduction to the art of the "tease" including glove and stocking peels, parasols and fans, pastie making workshop, boa techniques, tassel twirling and the art of the striptease. Get ready to get sexy! Age 19+ Suitable for all body types.
Burlesque Level 2: A continuation of level 1, this class focuses on character development and choreographic techniques. For the more advanced student who is looking towards creating new works and furthering technical practices.
Open studio: $10 drop in fee for a 1 hour use of shared studio space with others for rehearsing and piece development. Jackie Latendresse will be on hand for feedback and constructive criticism.
Group Routines: Get involved with the Rosebud shows by joining the group routines class. Learn fun dances and get a chance to perform! Must have completed Level 1 Burlesque or by permission of instructor.
Please note* Drop in's are welcome for some classes but please call to confirm. Drop in fee $25 per class.